Happy mid week all! Lovely to see your learning coming in and fantastic standards of learning too I may add.
Maths/Research: Creating a Venn diagram – Create a Venn diagram on 2 different insects. One must be the honey bee and the other is completely your choice. What things do they have in common (the same)? This would go in the middle. What does each insect have thats different? I'm excited to see which insects you all pick and what fun facts you find.
Word search: please find the word search below on bees.
Literacy: time openers. A time opener tells the reader WHEN something is happening and can give an order. For example, 'This morning, I went to the park and played on the swings. Next, I went to the bakers for some tasty, warm bread rolls. After that, I went home and enjoyed a scrumptious ham roll.
Can you find 3-5 facts that you didn't know before about bees in the video below. Try to use time connectives/openers in you writing and see if you can give it an order.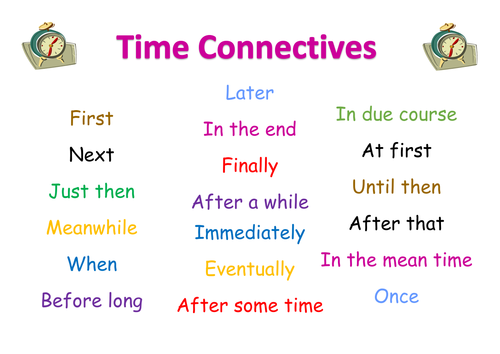 Maths: Odd and Even. Please use the link below to play a game on Odds and Evens. We did a little on this before Christmas, so it will be good to refresh (or kick start) their memories again.
https://www.topmarks.co.uk/learning-to-count/coconut-odd-or-even
Have a great day of learning all!
Mrs Archer, Mr Fox and Miss Bixby.