Good afternoon all.
I hope you enjoyed the Zoom call today for those who could join us. Hopefully, we can do this again soon – I may aim Zoom's at groups (Year 1 or 2) to try and make learning a little more targeted. I will let you know via parent-mail or email about this.
Phonics: We haven't physically done a Phonics lesson for a while now, so don't worry if you are a little rusty! I'm going to recap over Phase 3 (we were all pretty comfortable with Phase 2 and most of Phase 3 before leaving for Christmas).
Please find the Phase mats below and use them for when we are doing any Phonics or writing activities. You will not find a Phase 4 sound mat. The main aim of Phase 4 is to consolidate the children's knowledge and to help them learn to read and spell words which have adjacent consonants, such as trap, string and milk.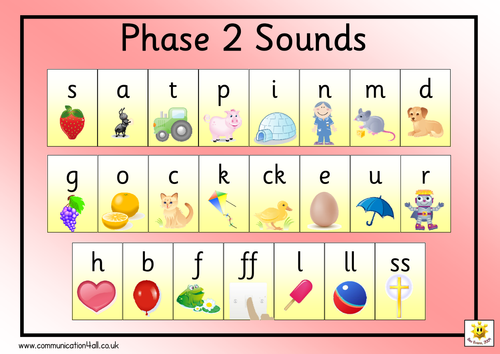 Phase 4 tricky words are:
said
have
like
so
do
some
come
were
there
little
one
when
out
what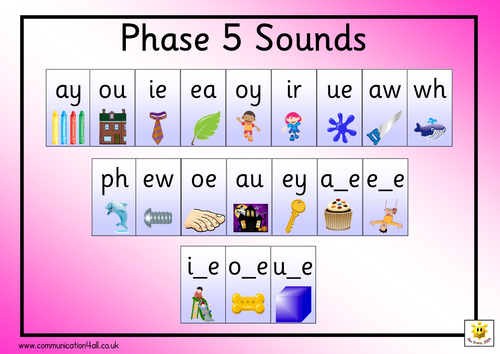 Please find games on Phonics Play (blogged yesterday about the new FREE log in you can use) or please use this link for Phonics; Letters and Sounds. http://www.letters-and-sounds.com/phase-3-games.html
English: Please complete the quick write activity found below.
Maths: From your knowledge of shapes (and our conversation/game on Zoom this morning), go around your house looking for 3D shapes.
Year 1: Draw the shape, write it's name and some examples of what they might be (drawn and/or labelled). For example:
   
       Cyclinder
shampoo
hairspray
cup
Please draw a picture of the shape as well.
Year 2: I would like you to do something similar. Go around the house and find 3D objects, make a note of what 3D shapes you have found and exactly how many. After, you will need to make a bar graph. Please find a downloadable template for a shape bar graph. Options: one filled in with shapes and name and the other is completely blank. Or if you would like to design your own, please see examples below:
Have a great day of learning everyone!
Mrs Archer and Mr Fox.