Afternoon all!
Hope the Jungle boogie topic is going well?
Tomorrow will be about researching the Amazon rainforest and it's layers..
Research/Geography: What are layers in the rainforest? Why do they have them? What's the difference? What animals live on each layers?
Art/D.T: Show us the layers of the rainforest. You can show us anyway you want to! create a slide show, use shoe boxes to create each layer, make a poster etc. Get creative. Remember, I want each layer clearly displayed with animals that you might find in each layer.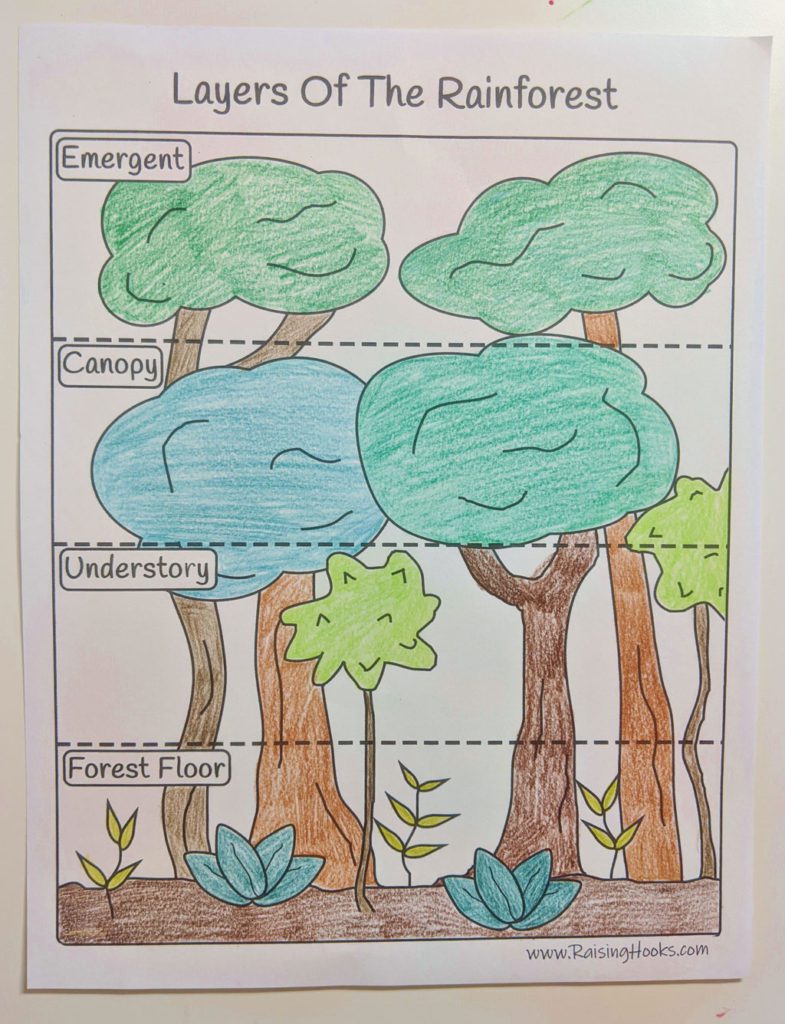 English: You are a Rainforest explorer! You've just had the call and are needed to go to the Amazon immediately….ARGH! What do you need to take with you? Think very carefully about essentials or items that could make your trip easier/better/more fun…
Think about making lists and what you need. How could you set it out? Could you use comma's? In my suitcase I will need to take my sunglasses, shorts, hat, suncream … or bullet points?
Can't wait to see all your pictures coming in on these activities!
Have a great day!
Mrs Archer and Mr Fox.