Hello, it's midweek and I hope you are all keeping safe.
Here is a story I would like you to listen to. It is a journey through the Amazon rainforest. I very much enjoyed it and the illustrations are just beautiful.
I would like you to review the book. Reception children, please talk to your grown ups about what you enjoyed and if there was anything you didn't like.
Year One, write a short book review please. Add some drawings if you wish.
I wonder what your favourite animal was in the book? Mine was the sloth, I think they are one of my favourite animals by far.
Maths today
Year one and the Reception challenge. Try your number bonds to 10, then move onto 20.
https://www.topmarks.co.uk/maths-games/hit-the-button
Reception try this cool robot addition game.
https://www.topmarks.co.uk/addition/robot-addition
Music – This can be found on the BBC bitesize website KS1 music
We are going to think about rhythm and syllables. Follow the instruction below.
Clap it Out
With a partner, try clapping out the name of a friend or family member and see if they can guess who it is. Use the syllables of the name as a rhythm. For example, Jes-si-ca, Mi-chael.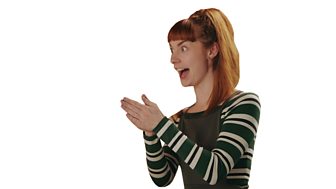 Using Symbols
Pick an item in the room and clap out the rhythm of its syllables.
Then, make a picture using symbols or images to represent each syllable.
Longer rhythm sounds could be larger, and smaller rhythm sounds could be smaller.
If the pattern is fast, the pictures could be close together, and if the pattern is slow, the pictures could be spread further apart.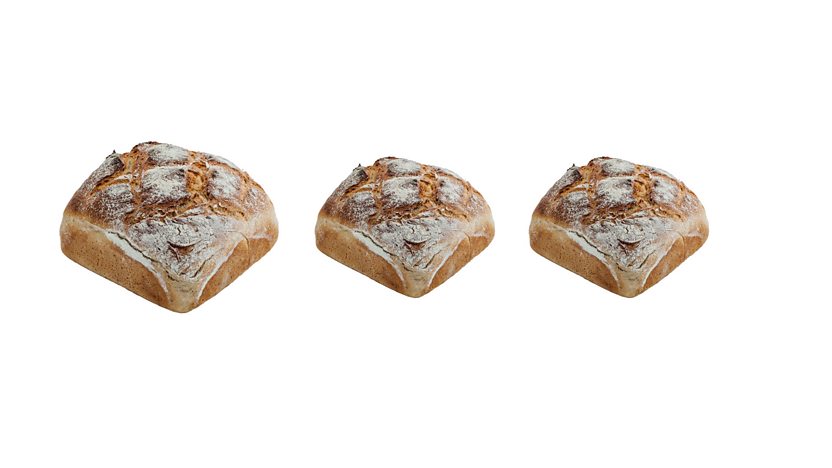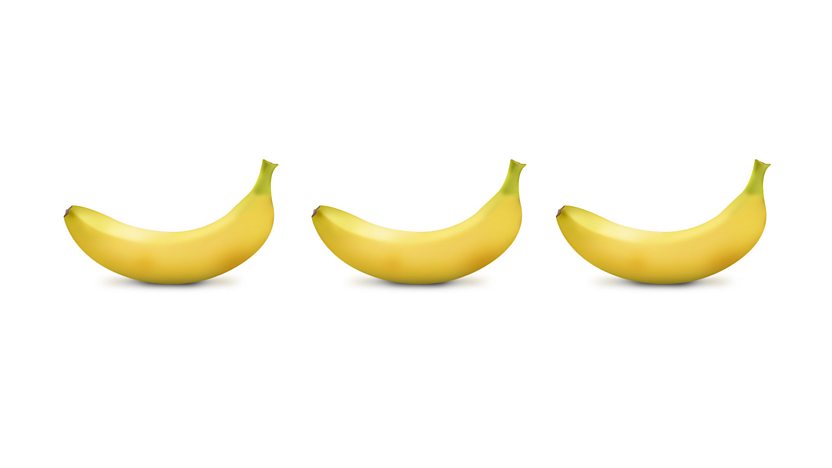 See you tomorrow!
Mrs Whybrow